As of today, we do not have any updated information on being able to accept reservations. Check back again or follow us on facebook.
Check list: https://www.maine.gov/decd/covid-19-prevention-checklists
Restarting Maine https://www.maine.gov/covid19/restartingmaine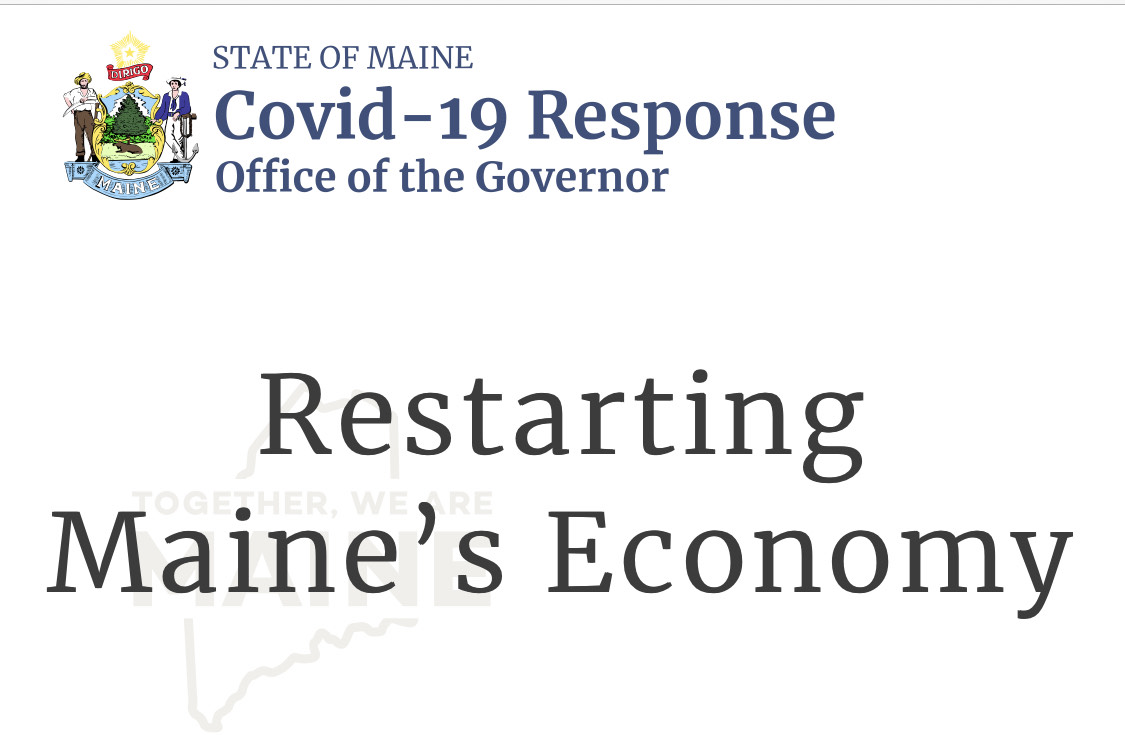 Under State guidelines, Stage 2 contemplates us being able to open on June 1st, 2020 for Maine residents and those that can full fill the 14 day, State imposed, quarantine in the State of Maine. 
Burnette's Trailer & Tent Area is a family owned campground located in York, Maine with tent sites, trailer sites, RV Sites and seasonal sites! 
Located right in the heart of York Beach, Burnette's Campground is a family friendly park just 287 steps away from Short Sands Beach! We look forward to making memories with you and your family!