Starting Friday, June 12th residents of New Hampshire OR Vermont are no longer required to quarantine in Maine to visit Maine and we will be accepting reservations for those residents.
We also received an update from the Governor on Monday about a testing alternative to the 14 day quarantine for all tourists who wish to stay (excluding ME, VT and NH residents) starting June 26th.
The state of Maine will provide a Certificate of Compliance form to be signed that says you (adults, not kids) have taken a negative COVID-19 test result in the last 72 hrs OR that you have quarantined in state for 14 days.
Check list: https://www.maine.gov/decd/covid-19-prevention-checklists
COVID-19 Response – Keep Maine Healthy : https://www.maine.gov/covid19/restartingmaine/keepmainehealthy/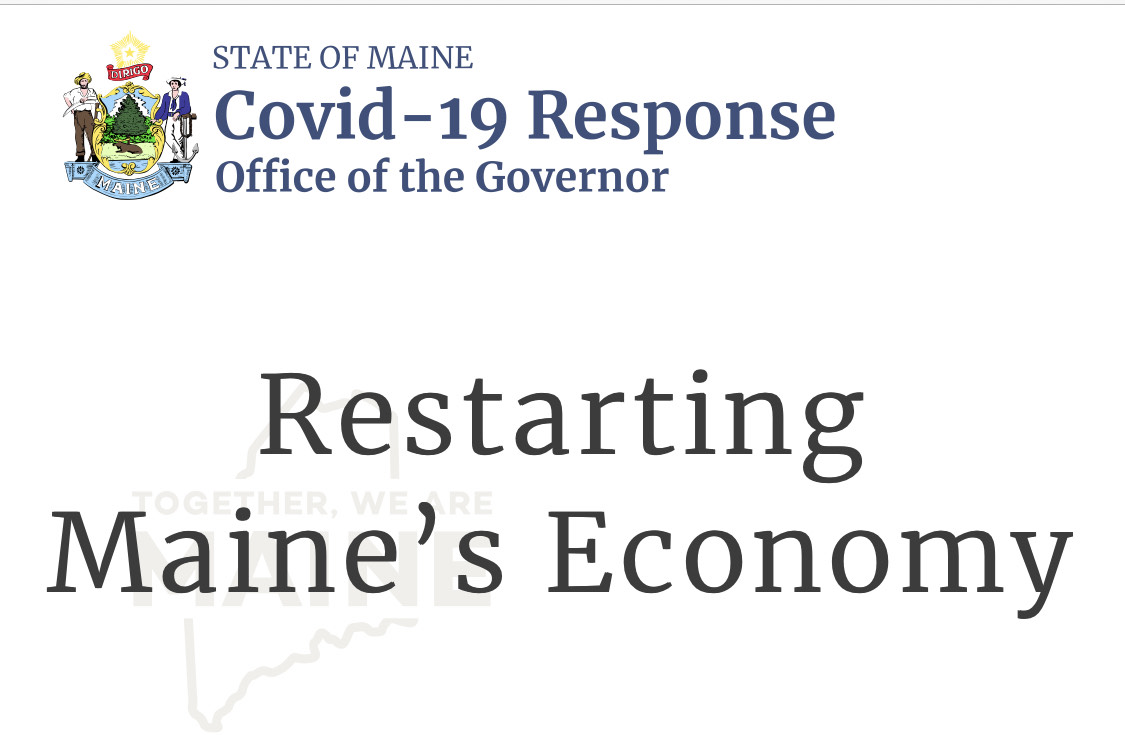 Burnette's Trailer & Tent Area is a family owned campground located in York, Maine with tent sites, trailer sites, RV Sites and seasonal sites! 
Located right in the heart of York Beach, Burnette's Campground is a family friendly park just 287 steps away from Short Sands Beach! We look forward to making memories with you and your family!